Thermal Expansion is a mod which adds machines similar to Industrialcraft's, but run on buildcraft power, and can insert items directly into pipes.
The ores added by Thermal Expansion are Copper, Tin, Silver, Lead and Ferrous, which are used to build the machines and items within the mod.
First Machines
The first machines to build to get started with the mod are the Pulveriser and Powered furnace, which are the equivalents of the Macerator and Electric furnace from Industrialcraft.
The pulveriser doubles any ore you put into it, and the powered furnace smelts items using energy.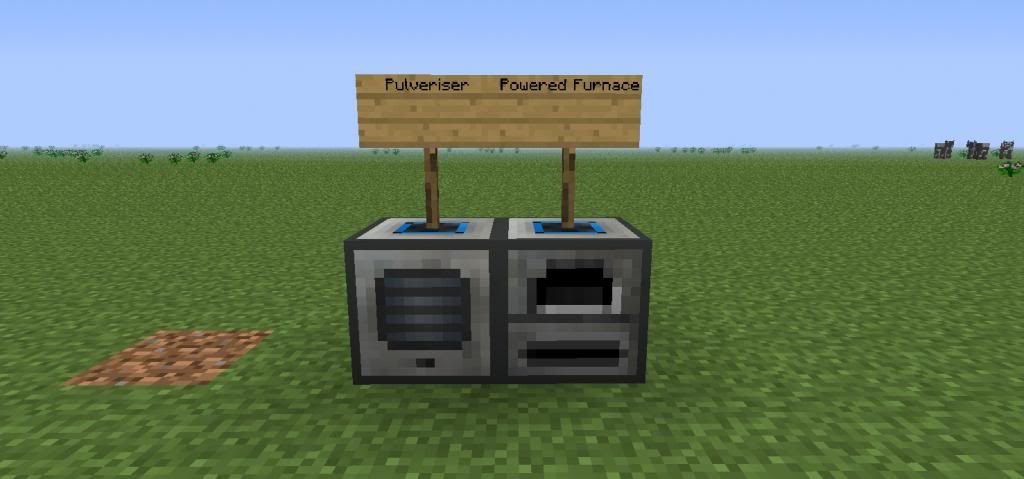 To make a pulveriser, or any of the machines in the mod, you first need a machine frame:
and a redstone reception coil:
which need to be combined with a piston, 2 flint and 2 copper ingots to make the machine.
To make the powered furnace, you need a machine frame, redstone reception coil, 2 copper ingots, 2 brick blocks, and 1 redstone.
Now that the machines are built, they need to be powered using buildcraft power to function. In this tutorial, I'll be using Steam engines from the mod.
To make a steam engine, you first need to make copper gears:
and a restone transmission coil:
which need to be combined with a piston, and 3 copper to make the engine.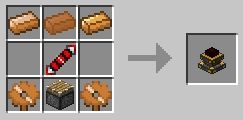 As these engines run on coal and water, meaning that you would need to set up a pump to get water into the engines. In thermal expasnion however, there is a machine called the Aqueous Accumulator which generates water and ejects it into a waterproof pipe, when it is placed between 2 water sources.
To make the machine, you need a machine frame, 2 glass, a bucket, 2 tin and a Pneumatic servo:
To make a Pneumatic servo, you need 2 glass, 1 redstone, and 2 iron.
Afterwards, you need to connect the engines up with golden conductive pipes, to the machines, and golden waterproof pipes from the Aqueous Accumulator to the engines.
Part 2 coming soon.